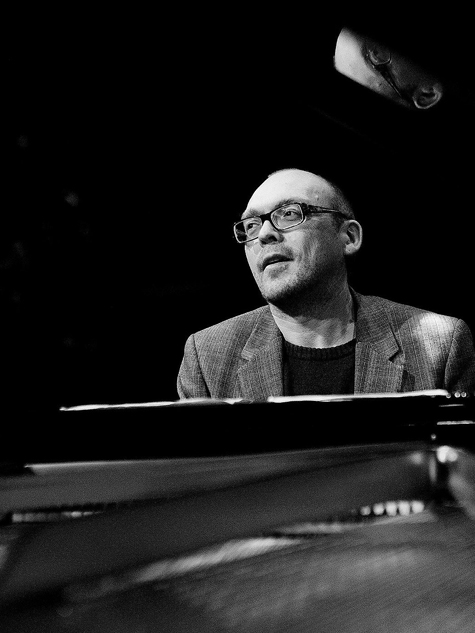 Bugge Wesseltoft
Since the early 1990?s Bugge Wesseltoft has made an impressive, truly post-modern transistion from his ECM nordic jazz traditions.
Playing and recording together with the likes of Jan Garbarek, Sids
el Endresen, Terje Rypdal, Nils Petter Molvaer, Jon Eberson to forming his own innovative New Conception Of Jazz group and exquisite label "Jazzland Recordings".
Wesseltoft is multi-decorated with critics prizes for creating a unique, fresh blend of "modern jazz".
"There is no musician or artist in the world that is not inspired by others. However, the important thing is to let inspiration develop, to work towards finding a unique means of personal expression.
This is what I believe and is what I have always tried to achieve … to find my own thing, my own voice. I dont want to be another carbon copy of any great musician, past or present: I don't see the point of that. There have been so many good things done before, but one must find ones own sound."
Bugge Wesseltoft