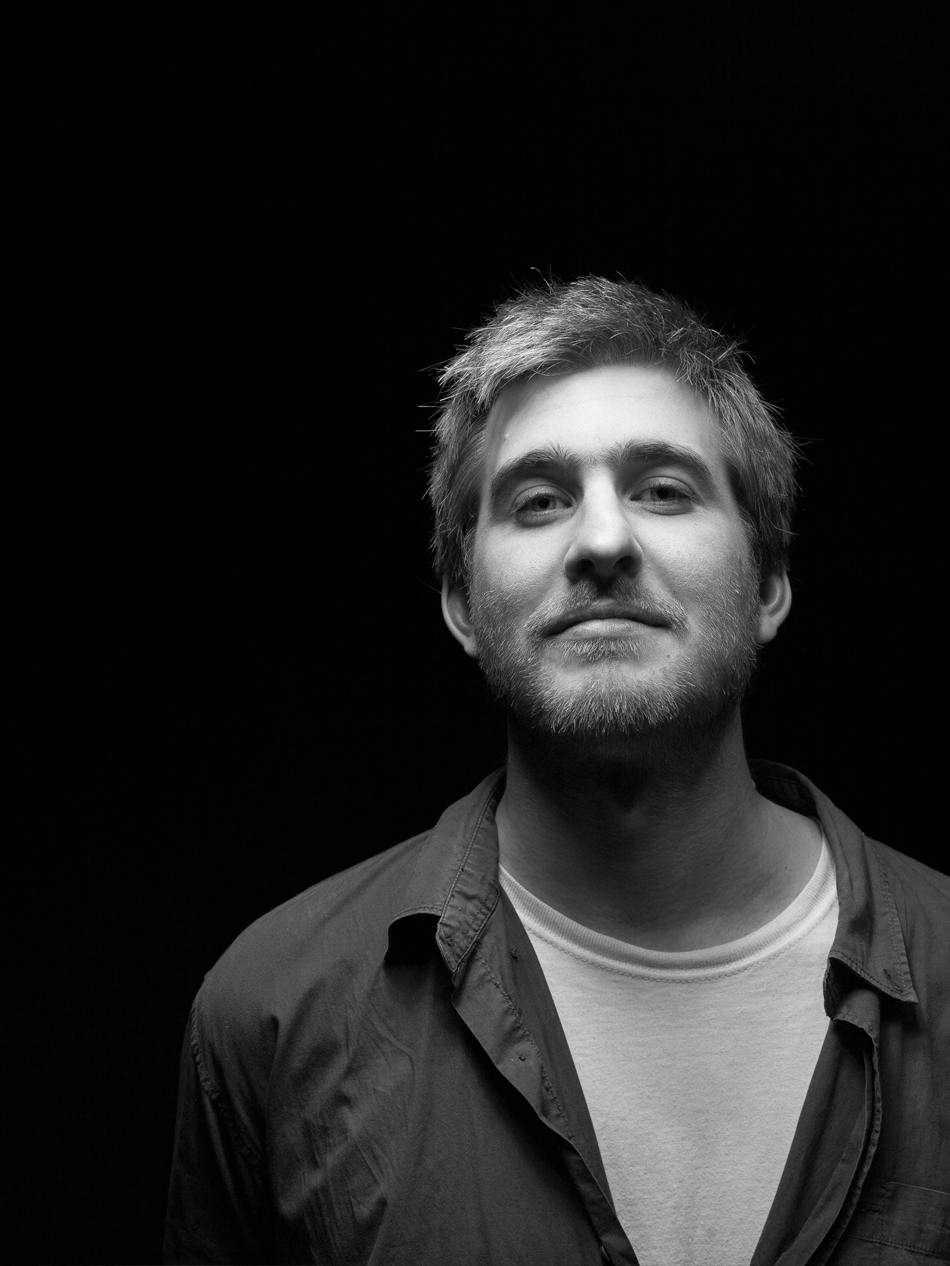 Juan Ibarra
Juan Ibarra is a Uruguayan drummer, multi-instrumentalist and composer.
He started studying piano and music theory at the Virgilio Scarabelli School of Music and then was called by the drums at the age of 12 through his parents, who listened and played covers of The Beatles, Creedence Clearwater, etc, and Uruguayan music such as Jaime Roos and Eduardo Mateo. Juan grew up in this musical environment with his parents and his two brothers.
After studying with several drum teachers in Uruguay such as Guzman Villamonte, Gustavo Etchenique, Mape Bossio, Osvaldo Fattoruso, etc, he moved to Buenos Aires, Argentina, to start his Professional Music Career at the Instituto Tecnológico de Música Contemporánea with the great teacher Carlos Riganti.
He studied in different countries, with Oscar Giunta, Oscar Linero and Carlos Riganti in Argentina. Edu Ribeiro in Brazil. Dan Weiss, Ali Jackson and Francisco Mela in New York. In 2015 he studied with Gerald Cleaver, Michael Formanek, Tom Rainey, Tony Malaby and several others at the School of Improvisational Music at the Brooklyn Conservatory, New York.
He has recorded or performed with Susana Santos Silva, Urbano Moraes, Nicolas Ibarburu, Jaime Roos, Nari Mirabrat, Yotam Silberstein, Hernan Jacinto, Fernando Silva, Leo Masliah, Santiago Beis, Antonino Restuccia, Gonzalo Levin, and many more.
In 2018 he released his first album called NauMay , original music influenced by the candombe rhythm, one of the main rhythms of Uruguay. In 2022 he releases his second album, Arco, in which he fuses jazz with milonga and candombe.
He currently lives in Montevideo, playing and touring with his band Juan Ibarra Quintet/Sextet, teaches at the Conservatorio de Música Sur and is working on his book about the history of candombe on drums called "Madera".