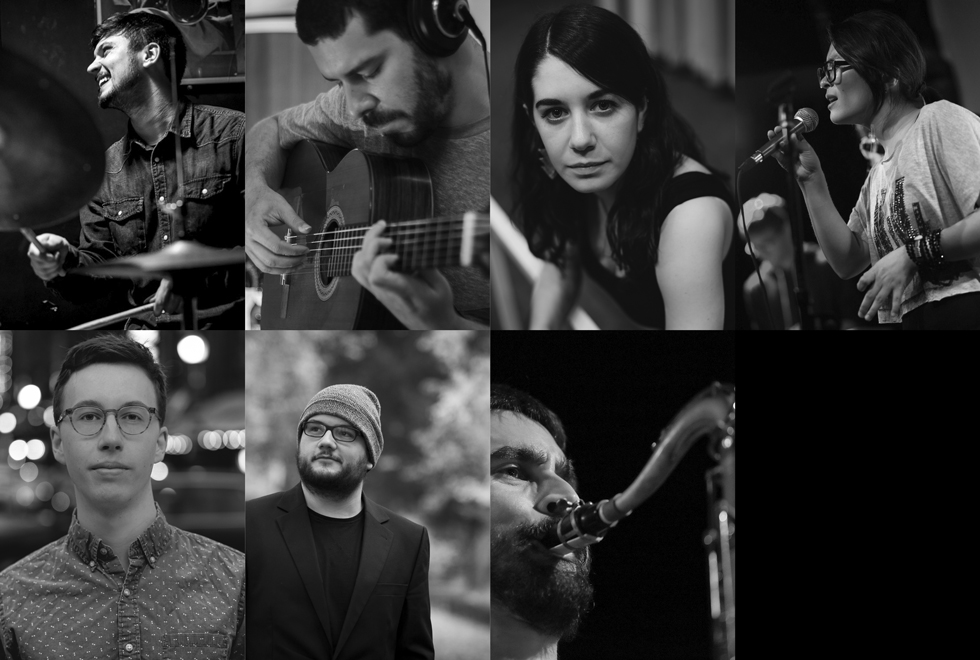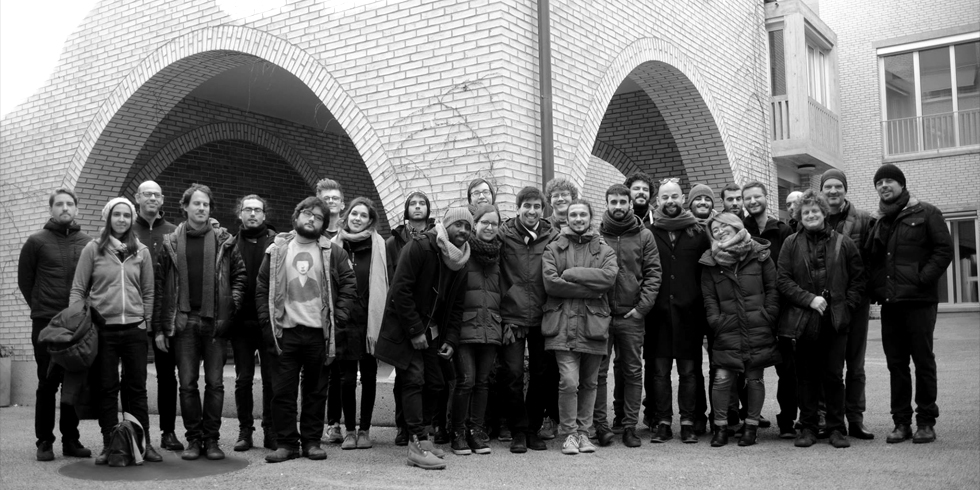 We had a wonderful three day audition to put together the next Focusyear Band for the season 2018 / 2019.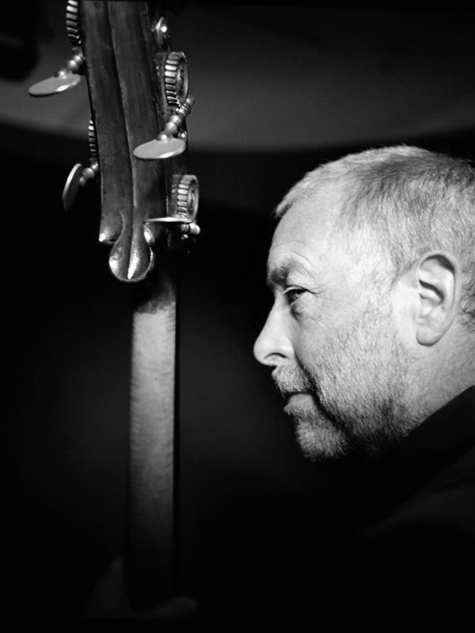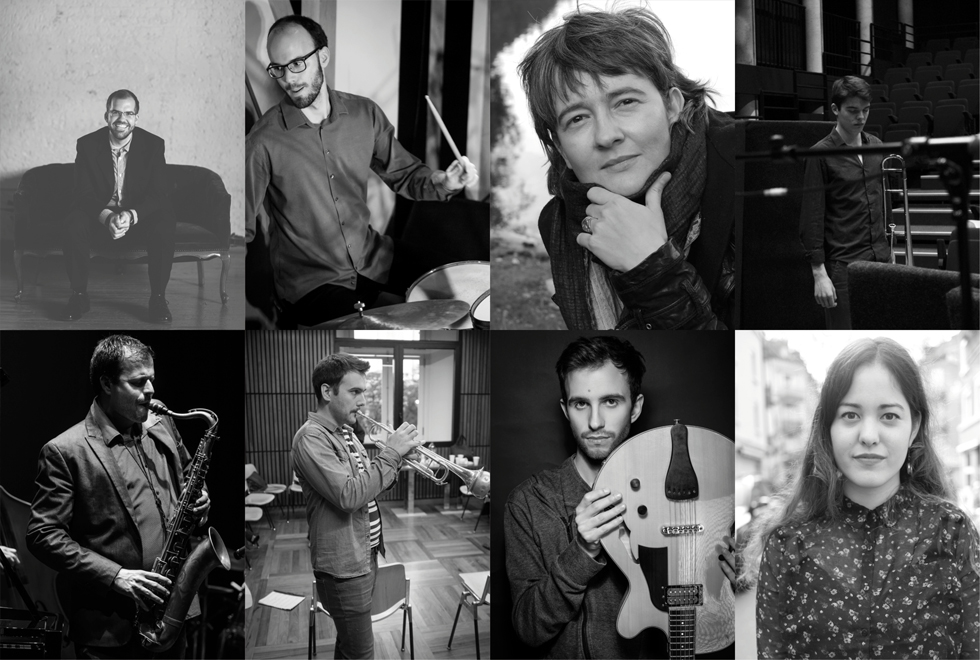 20-04-17
Becca Stevens and Lionel Loueke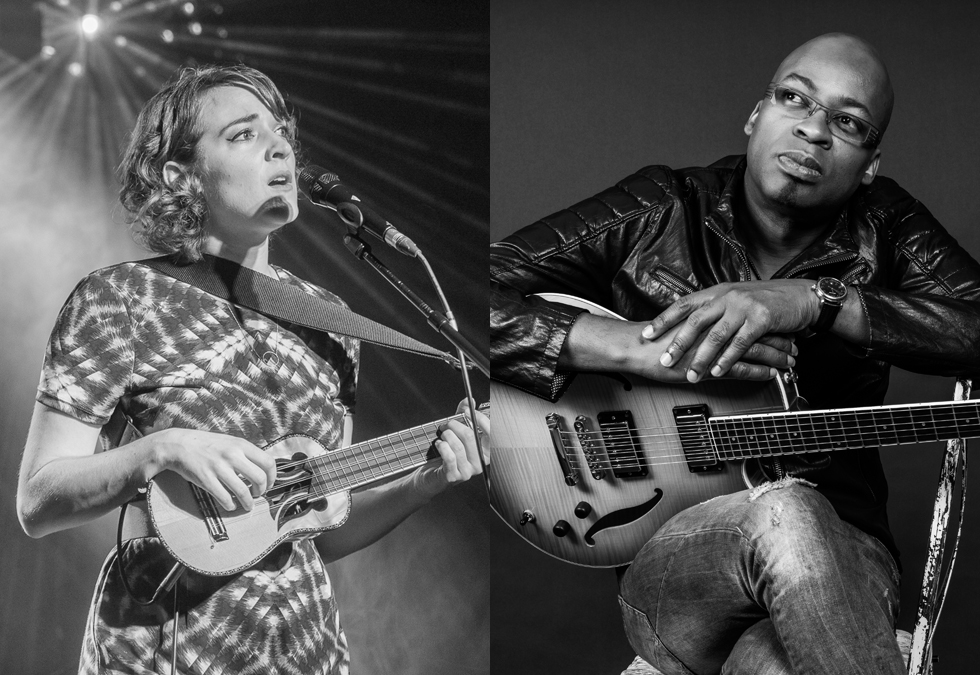 We are delighted to add two wonderful musicians to our great group of coaches for the FocusYear:
Becca Stevens and Lionel Loueke
Both of them have created a distinctive sound that is welcomed all over the world by both audiences and musicians.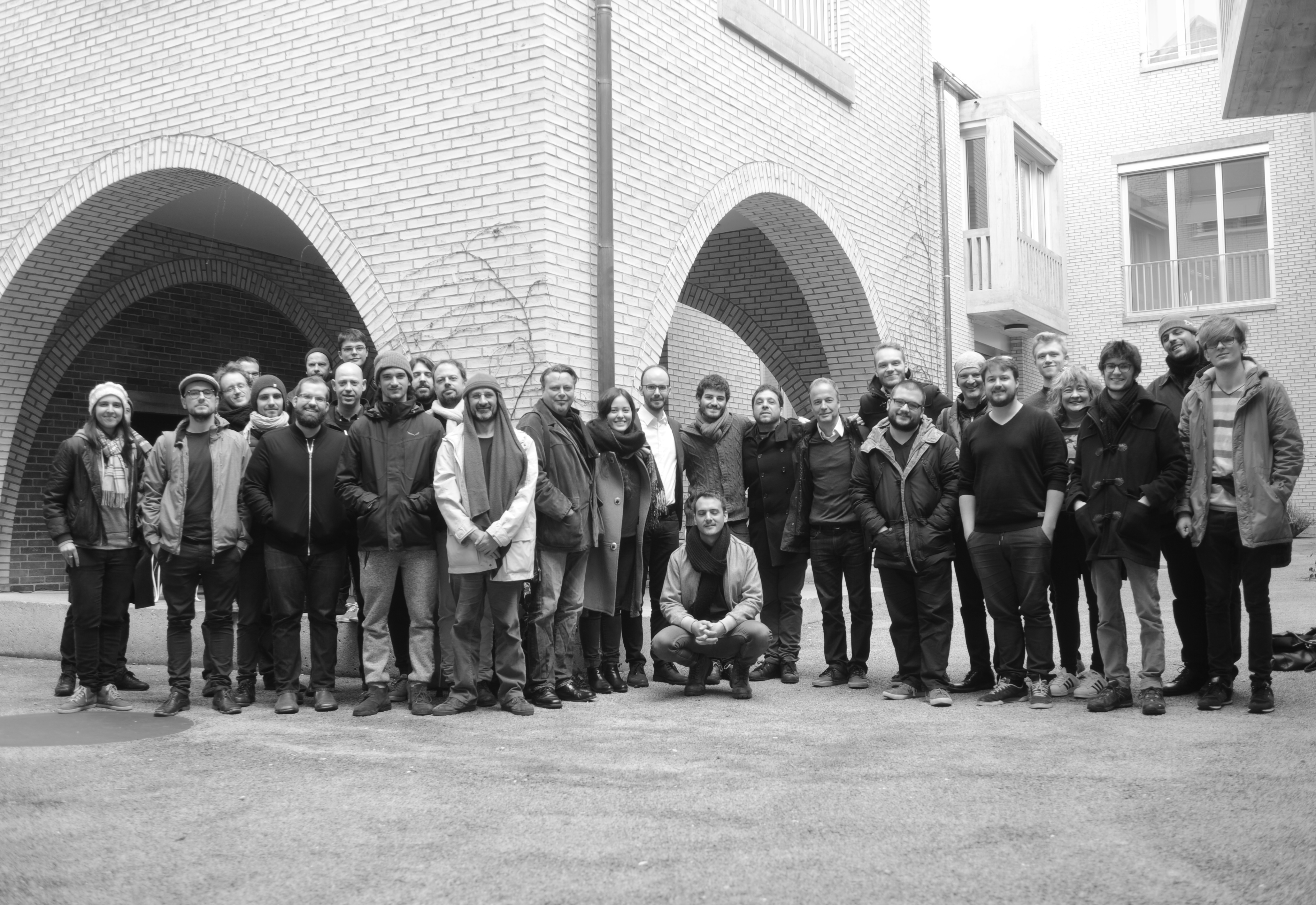 The first audition for Focusyear was a blast. So many great musicians and open hearts. Making it very hard for the jury to select the band.
Thanks to all who participated and made it a great weekend!
10–11–16
Wolfgang Muthspiel about Focusyear